Wholesale Greenhouse
South Cedar Greenhouses is a quality wholesale supplier to garden centers and landscapers. We have the largest variety of perennial and annual flowers anywhere and we add hundreds of new selections every year. Our quality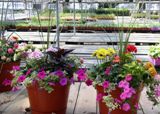 is second to none and our pricing is very competitive. If you are serious about your business then you should be doing business with us. We can advise landscapers on choices and alternatives to meet their landscaping objectives. We feature a quick and easy on-line system that is ideal for the wholesale orders.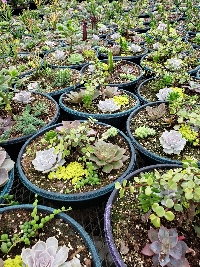 2015 Price List
2015 Native and Raingarden Plants
2015 South Cedar Online Order Form

We service Minnesota, Iowa and parts of Wisconsin and North Dakota

Call us at 952-469-3202 for more information on our wholesale greenhouse services.